Updated 14 September
- All calendars' release dates delayed to end-October, Matsui Jurina calendar cancelled.
A number of AKB48 and SKE48 members will be releasing calendars for the year 2011. There will be a total of 25 calendars to be released.
Members releasing solo calendars
AKB48:
Sato Amina
,
Minegishi Minami
,
Oshima Yuko
(wall calendar),
Oshima Yuko
(table calendar),
Kasai Tomomi
,
Sashihara Rino
,
Akimoto Sayaka
,
Maeda Ami
,
Miyazaki Miho
,
Takahashi Minami
,
Kitahara Rie
,
Kojima Haruna
,
Miyazawa Sae
,
Fujie Reina
,
Itano Tomomi
,
Yonezawa Rumi
,
Maeda Atsuko
,
Watanabe Mayu
SDN48:
Urano Kazumi, Sato Yukari
SKE48:
Matsui Jurina
Group calendars
Nattou Angels Z, Watarirouka Hashiritai, SKE48 (wall calendar), SKE48 (table calendar)
Prices for solo wall calendars are 2,415yen (tax included). The prices for the others varies.
So my thoughts.... Definitely gonna get Amina's calendar of course :) . hehehe. SKE48 gets a calendar but AKB48 doesn't? But I think that's because they have a later release date and it hasn't been announced yet just like what happened last year. Hmmm so Watarirouka Hashiritai and even Nattou Angels Z gets a group calender but not No3b? That's strange. But at least all the members in No3b will get solo calendars so thats fine. And wut? Yukirin doesn't get a solo calendar? I think she's popular enough. Same goes for Rena and Mariko.
Release dates are not confirmed
, most have been pushed back to end-October. Different shops are listing different release dates.
Original Release Dates / Order Links
22 September 2010
Amina Sato
06 October 2010
Minegishi Minami
Oshima Yuko
Kasai Tomomi
Nattou Angel Z
Sashihara Rino
Oshima Yuko (Table)
Akimoto Sayaka
Maeda Ami
Miyazaki Miho
Takahashi Minami
Kitahara Rie
Kojima Haruna
Miyazawa Sae
Fujie Reina
Itano Tomomi
Urano Kazumi
Sato Yukari
10 October 2010
SKE48 Table Calendar
SKE48 Wall Calendar
Matsui Jurina
13 October 2010
Yonezawa Rumi
Watarirouka Hashiritai
Maeda Atsuko
Watanabe Mayu
Some previews after the jump
Yuko/Acchan/Mayuyu/Takamina
: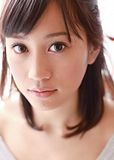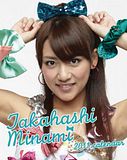 Harunyan/Tomo~mi/Miichan/Kitarie
: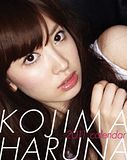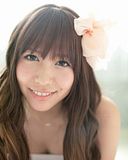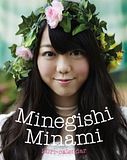 Amina/Sasshi/Reinyan/Aamin
: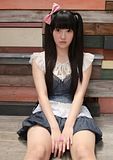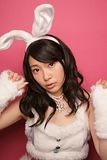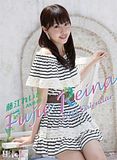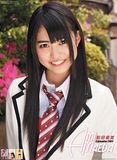 Cindy/Nattou Angels Z/Watarirouka/SKE48
: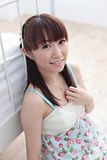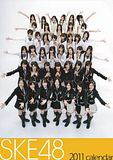 (Credits to z3144228, flagator21)